Brand
Succulent, juicy, mouth-watering premium burgers are the legacy of Carl's Jr.®
Innovation is what drives our passion to create new premium products that lead the category in taste and quality. Our best-in-class menu features our 100% Angus Beef Thickburgers; Hand-Scooped Real Ice Cream Shakes; and our Hand-Breaded Chicken Tenders. At Carl's Jr. the food is the franchise and our award-winning products speak for themselves.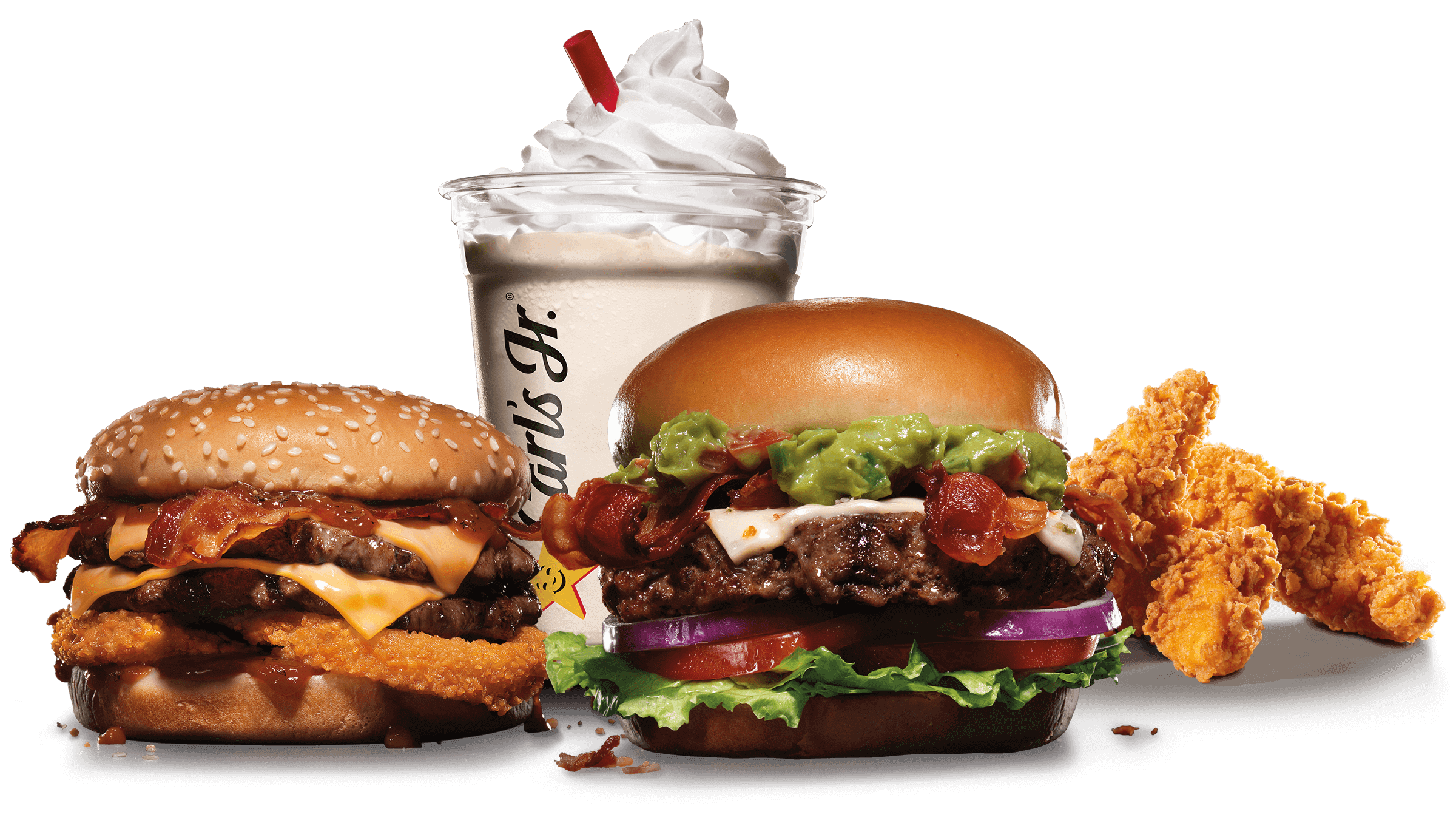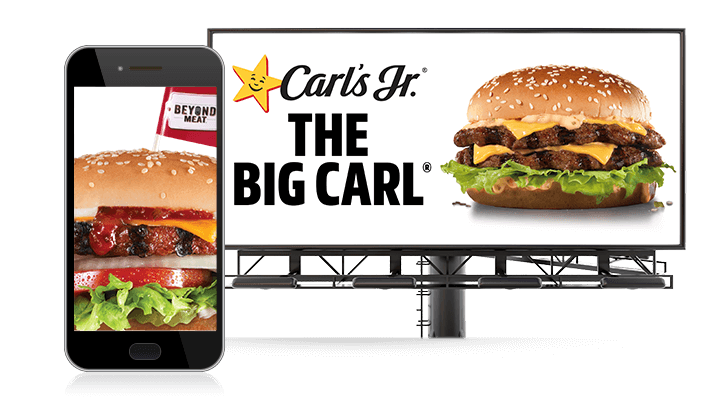 At Carl's Jr. OUR BRAND IS ABOUT REAL FOOD MADE RIGHT, A POSITION WHICH RESONATES WITH OUR CUSTOMERS.
Staying relevant with today's consumers is key to connecting with our customers. We are continually improving and enhancing customer engagement through our online and digital outreach with loyalty programs, app development, email marketing, online ordering & delivery, and website enhancements.
Our ads run across all platforms on both traditional media (tv, radio, print, and billboards) and digital platforms. With digital being an increasingly important portal for engagement, we strive to stay relevant and connected with how users interact with our brand.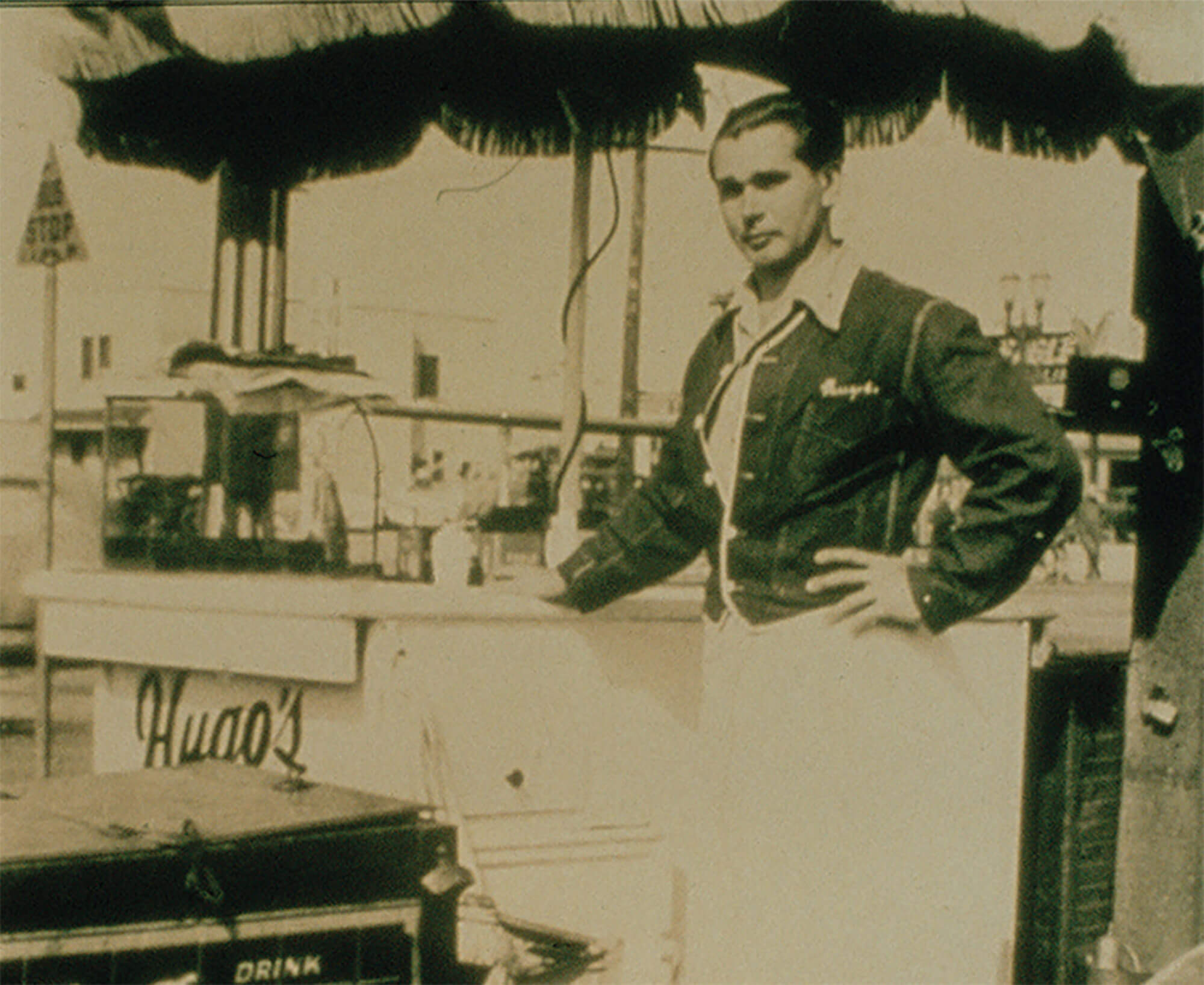 Carl Karcher opens up a hot dog cart in Los Angeles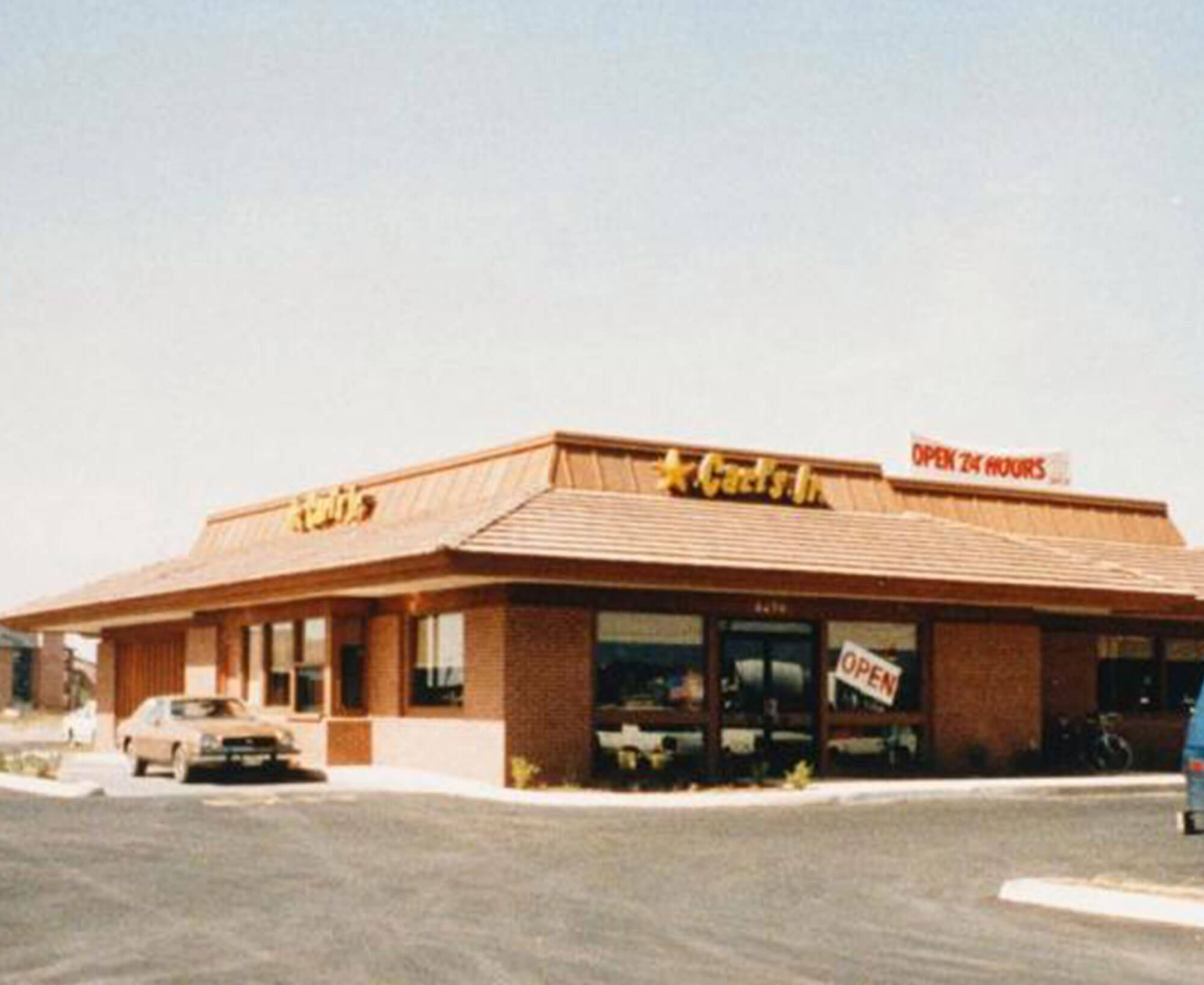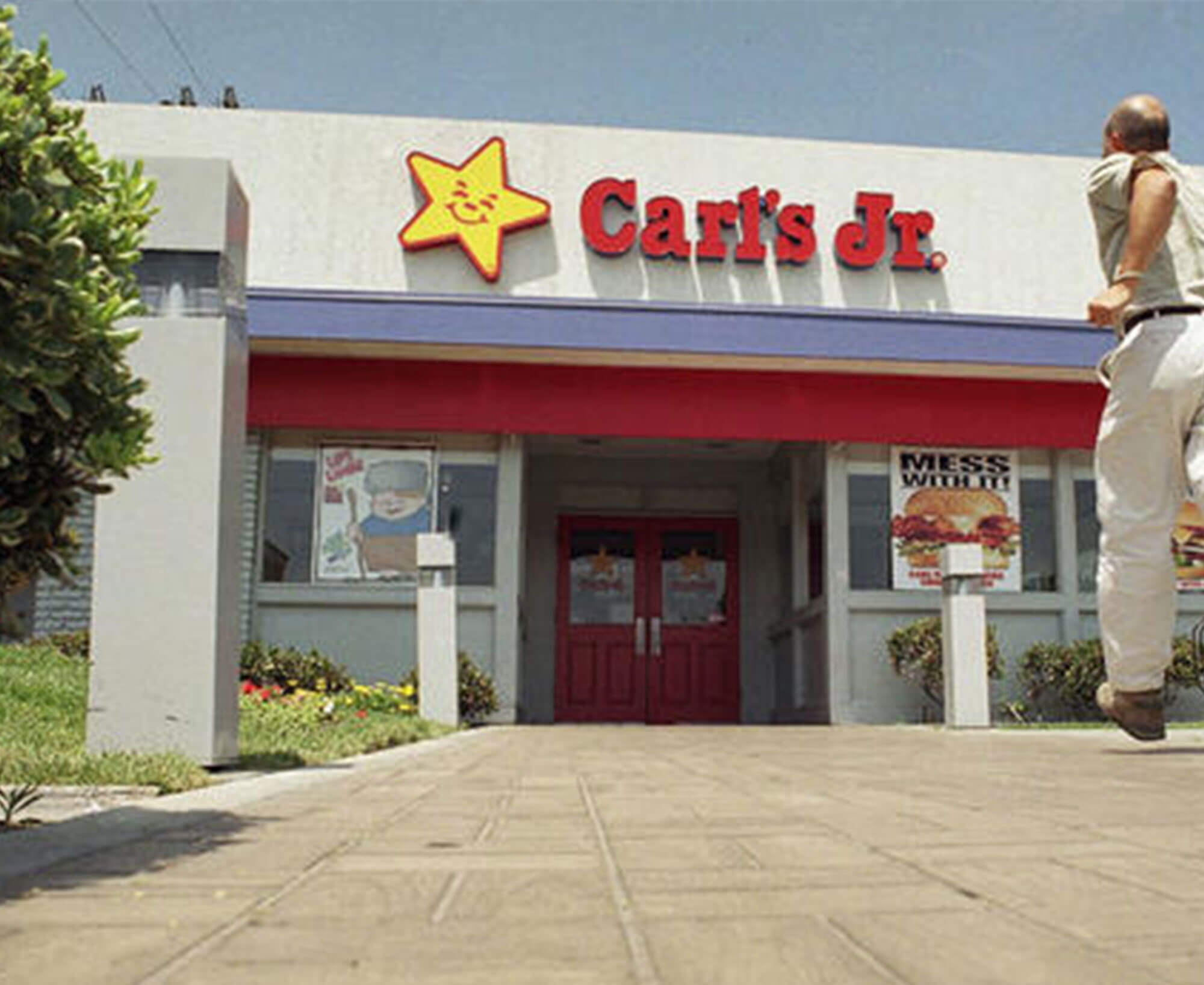 1st International location opens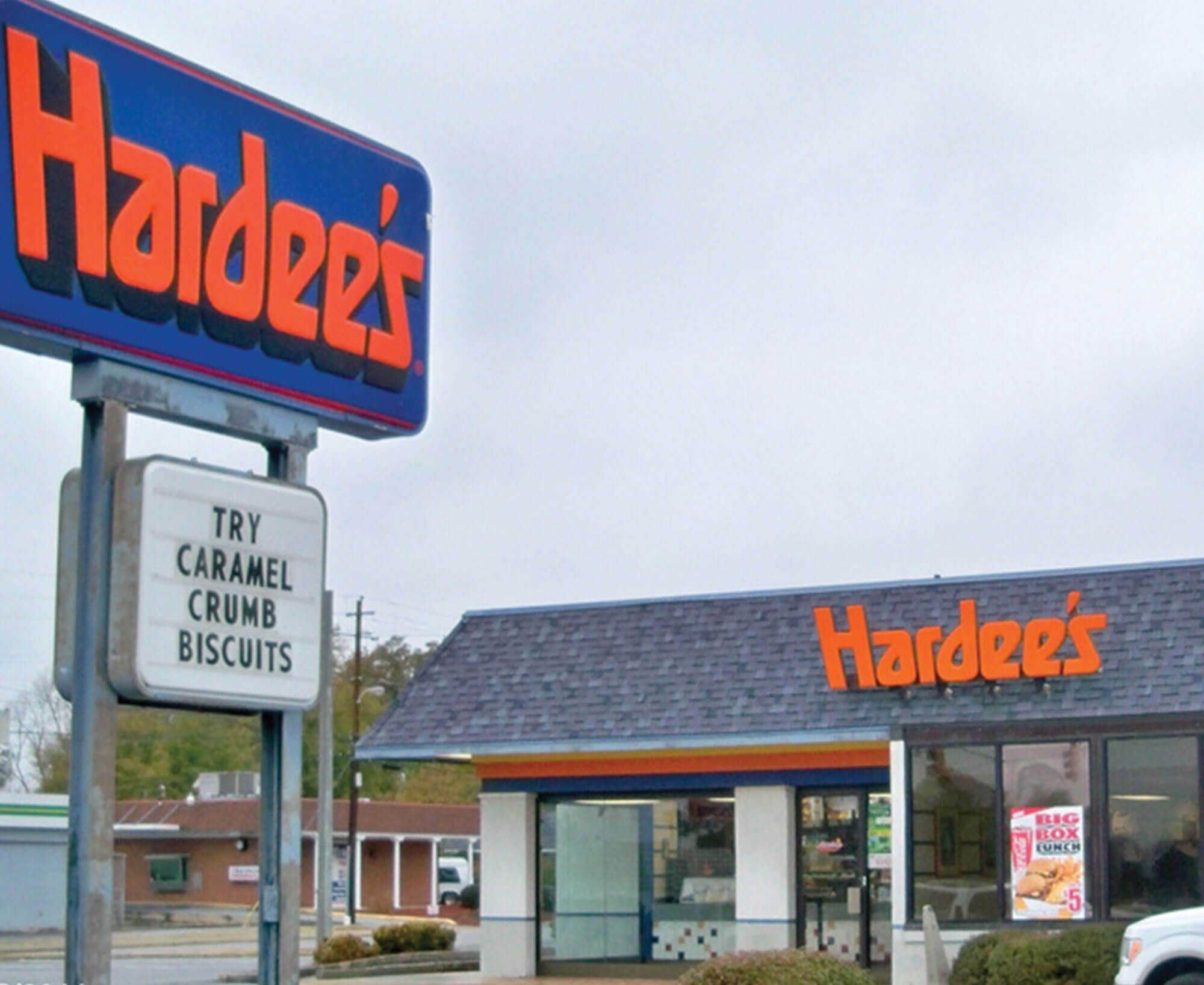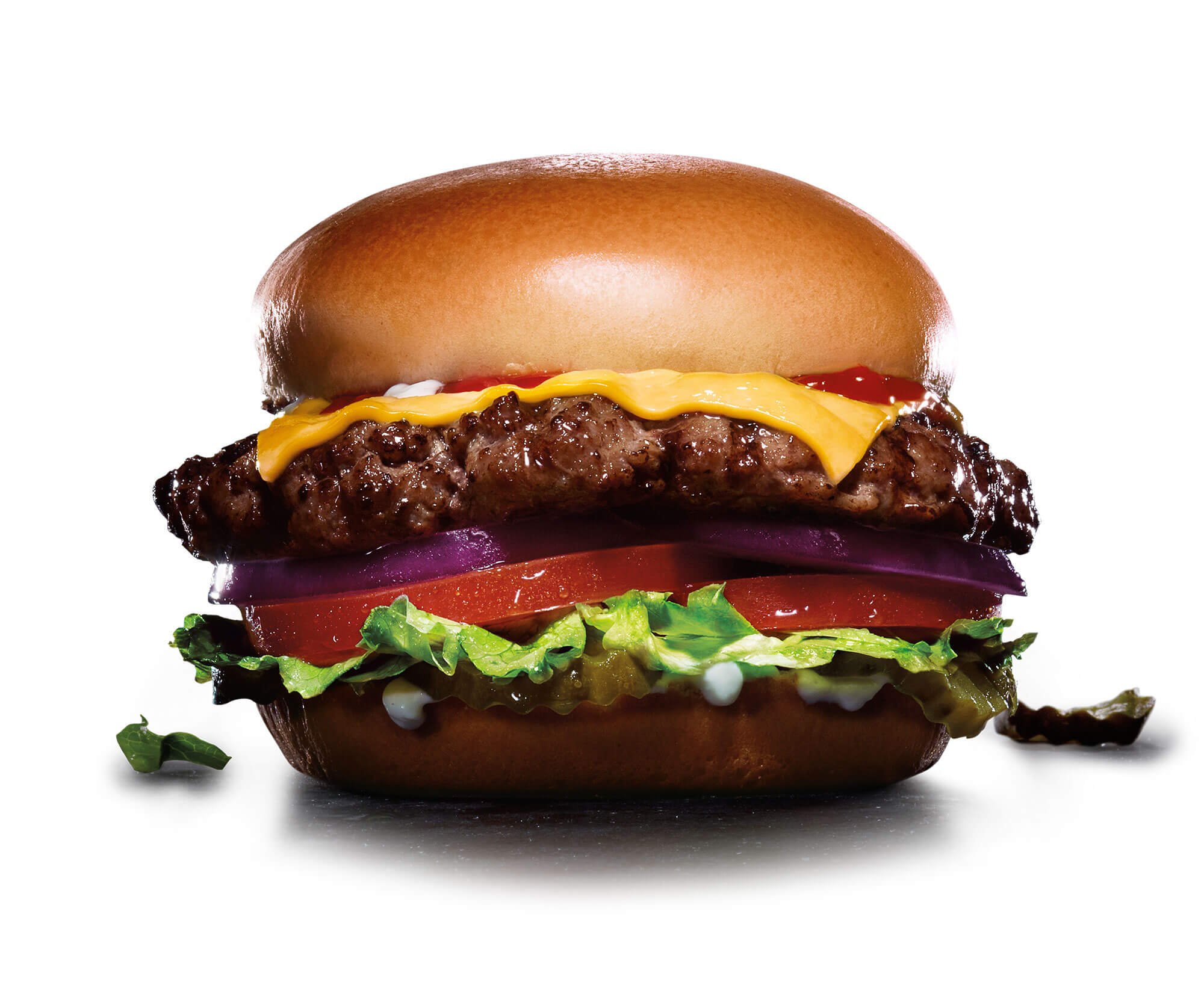 Six Dollar Burger is introduced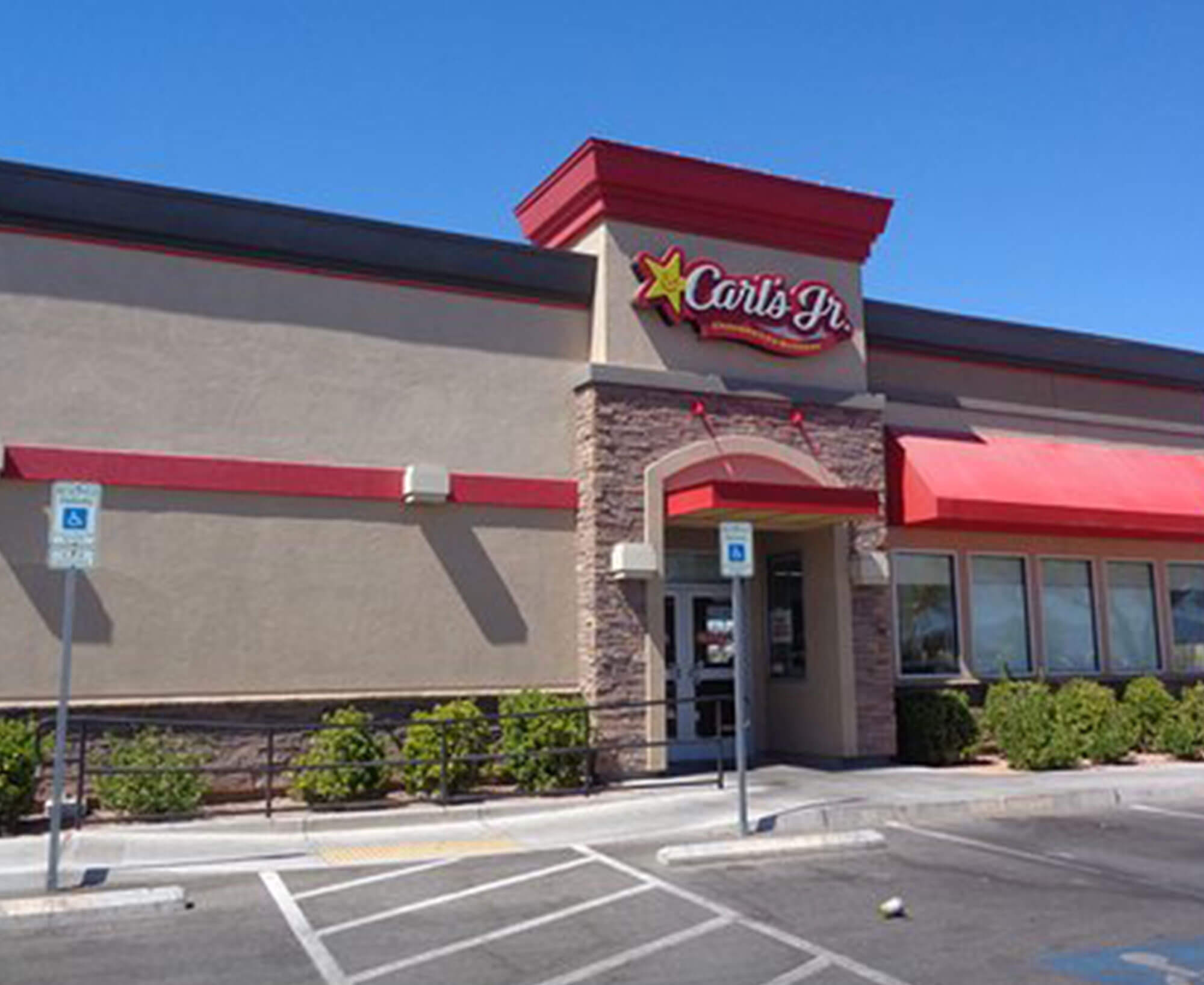 Grand opening of 1000th location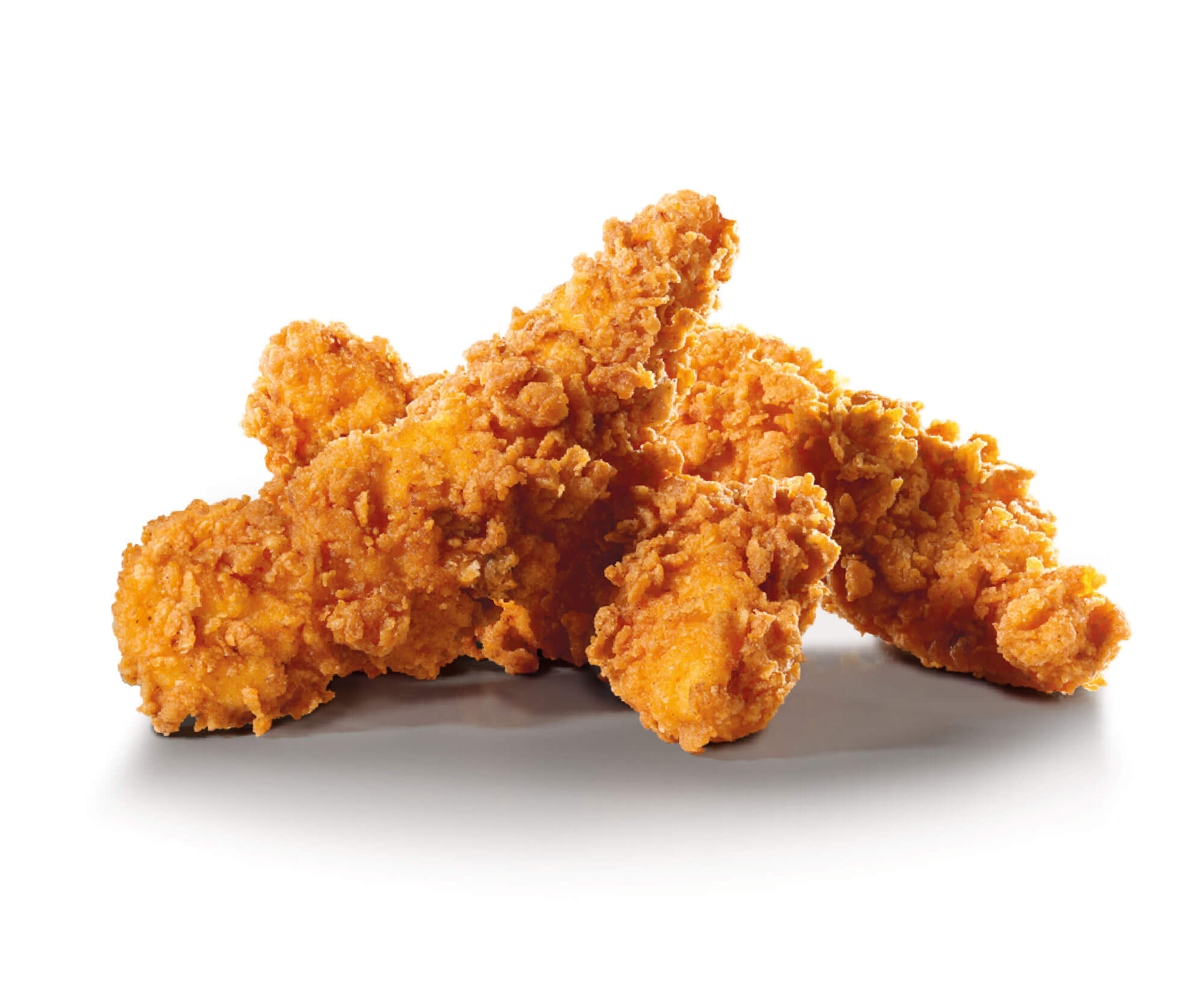 Launched Hand-Breaded Chicken Tenders™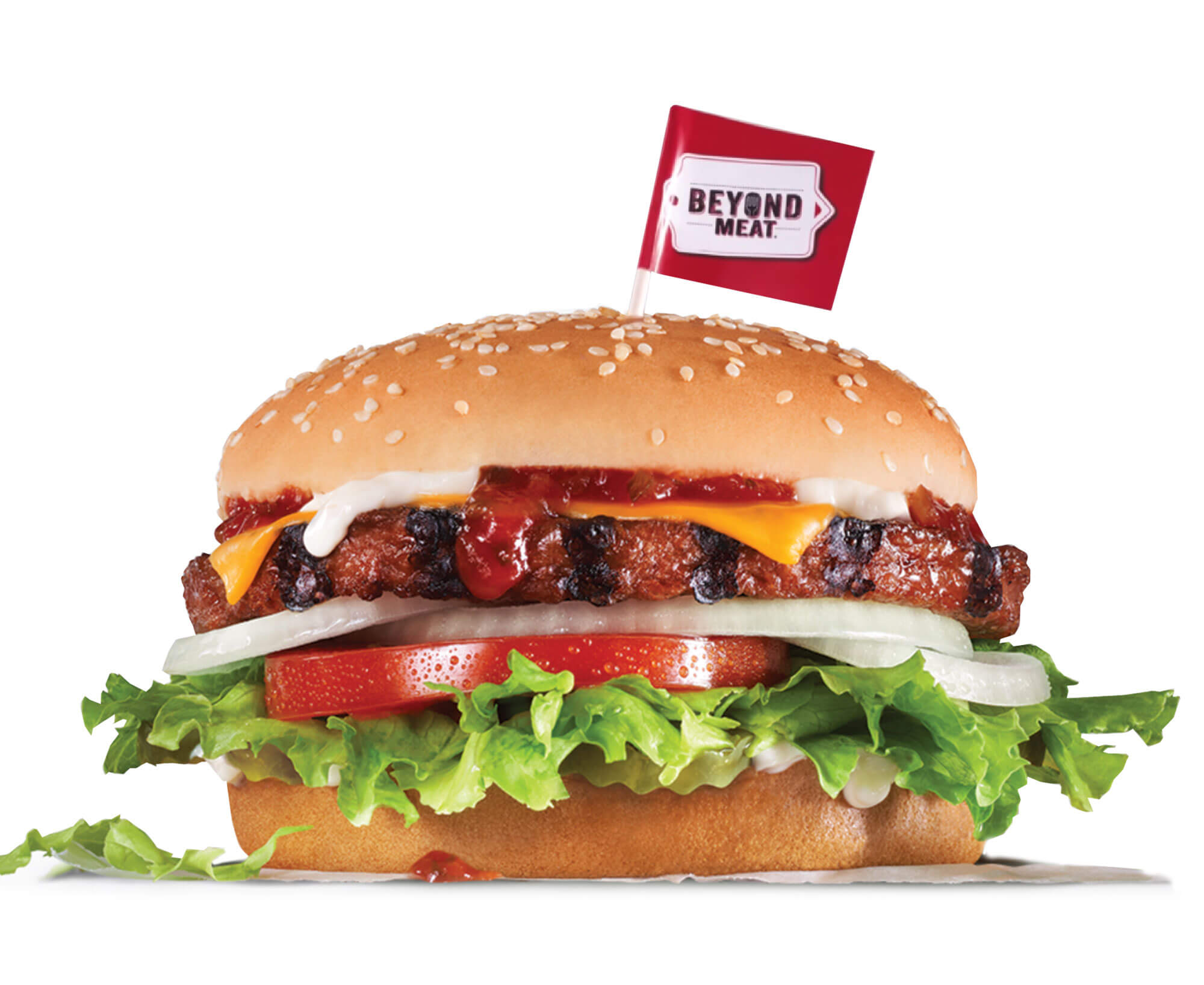 Rolled out BEYOND FAMOUS STAR®