Brand
Succulent, juicy, mouth-watering premium burgers are the legacy of Carl's Jr.®
Our best-in-class menu leads the category in taste & quality and features our 100% Angus Beef Thickburgers; Hand-Scooped Real Ice Cream Shakes; and our Hand-Breaded Chicken Tenders.
Our products FIRE UP THE SENSES and demand uninhibited enjoyment while pushing the boundaries of flavor and breaking the rules. Our ICONIC PRODUCTS cannot be found anywhere else.
At Carl's Jr. THE FOOD IS THE FRANCHISE and our award-winning products speak for themselves.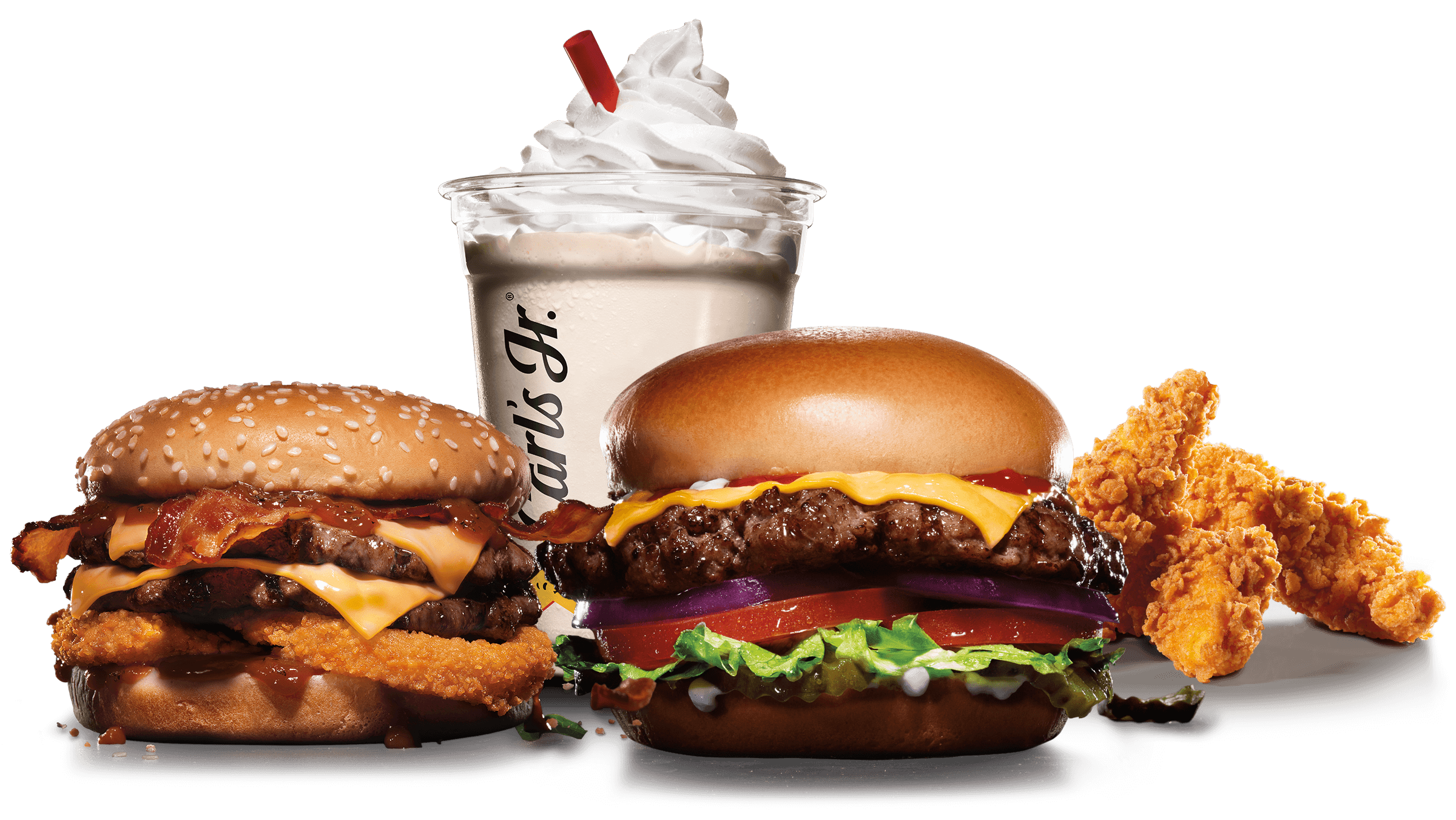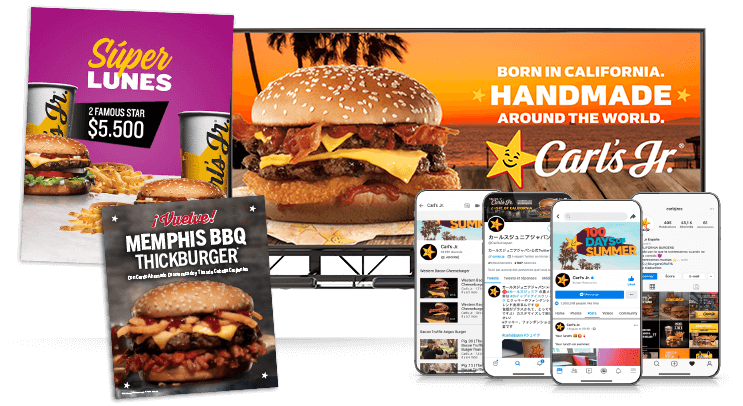 At Carl's Jr., our food is our brand. We offer delicious American favorites craved by consumers around the world.
We are about real food made right, a position which resonates with our customers. With a premium mouth-watering array of products, our drive for burger superiority makes our brand impossible to ignore.
Staying relevant is key to connecting with our customers. And we do so by continually improving and enhancing customer engagement through our online and digital outreach with loyalty programs, app development, email marketing, online ordering, and website enhancements.
Knowing how our users interact with the brand keeps us relevant.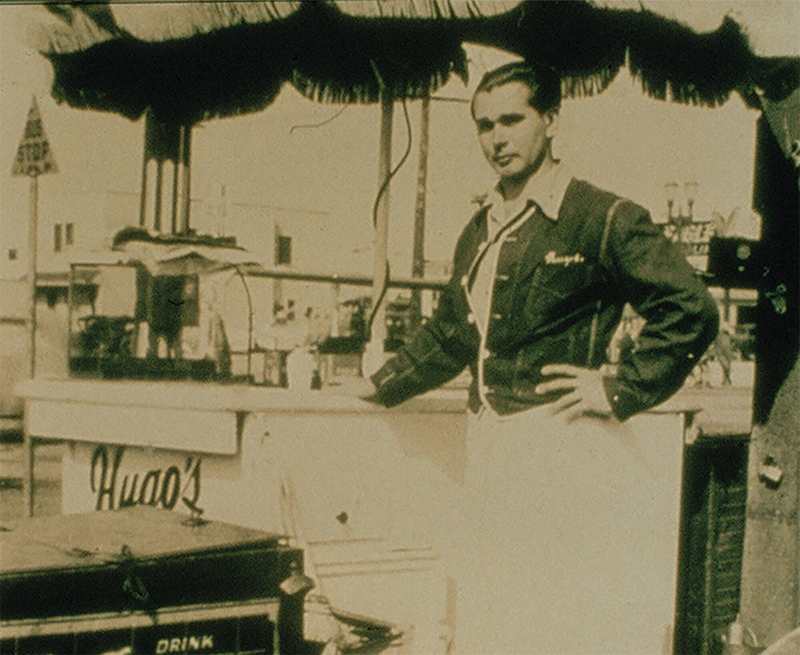 Carl Karcher opens hot dog cart in Los Angeles, California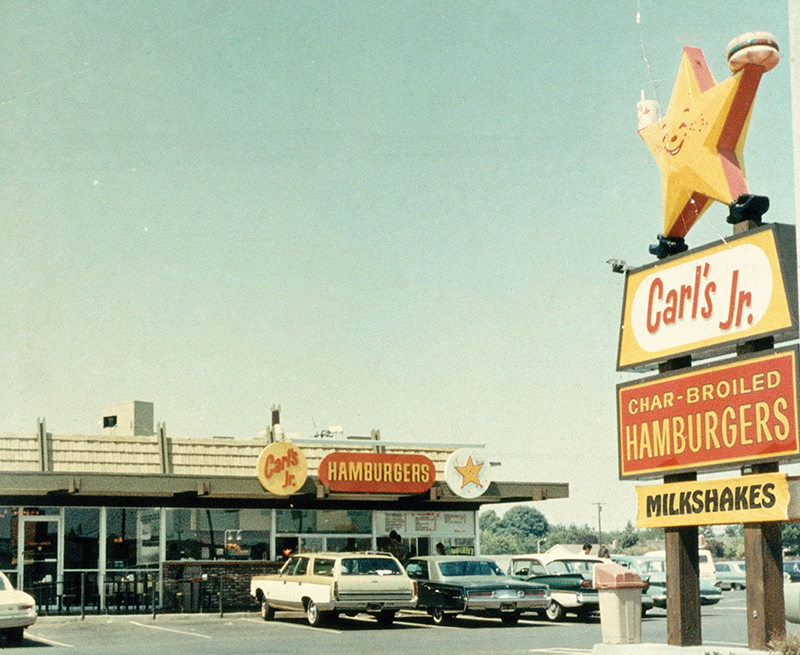 Carl's Jr. expands throughout the United States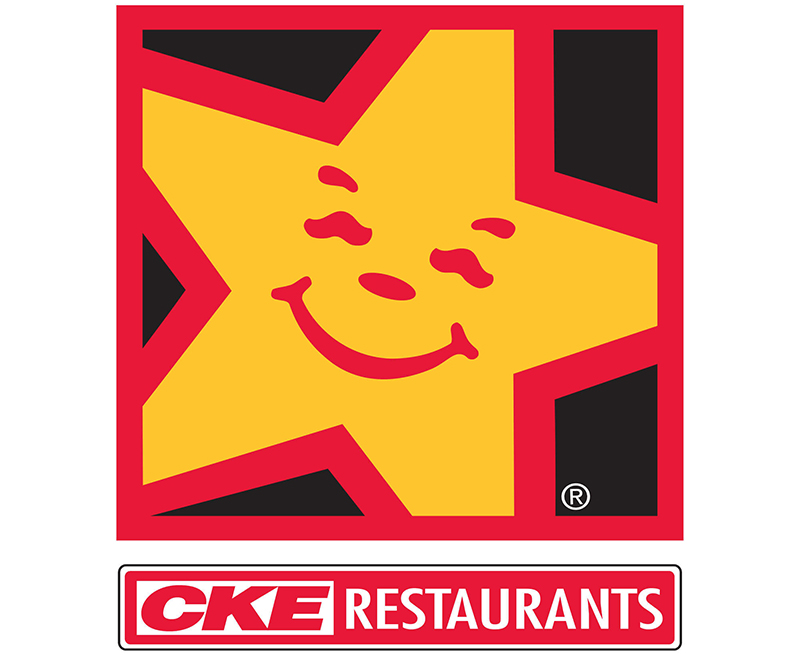 Carl Karcher Enterprises (CKE) incorporates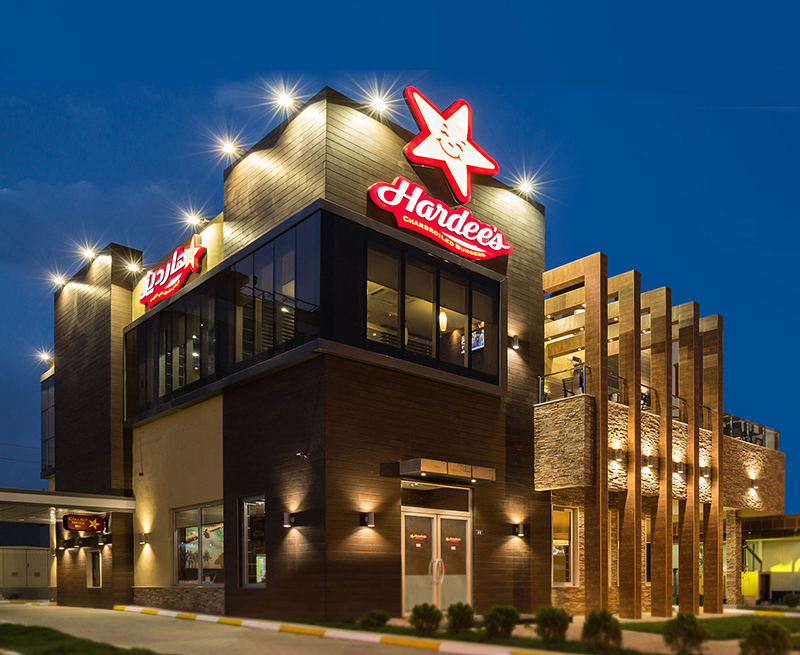 "Sister brand, Hardee's, expands throughout the Middle East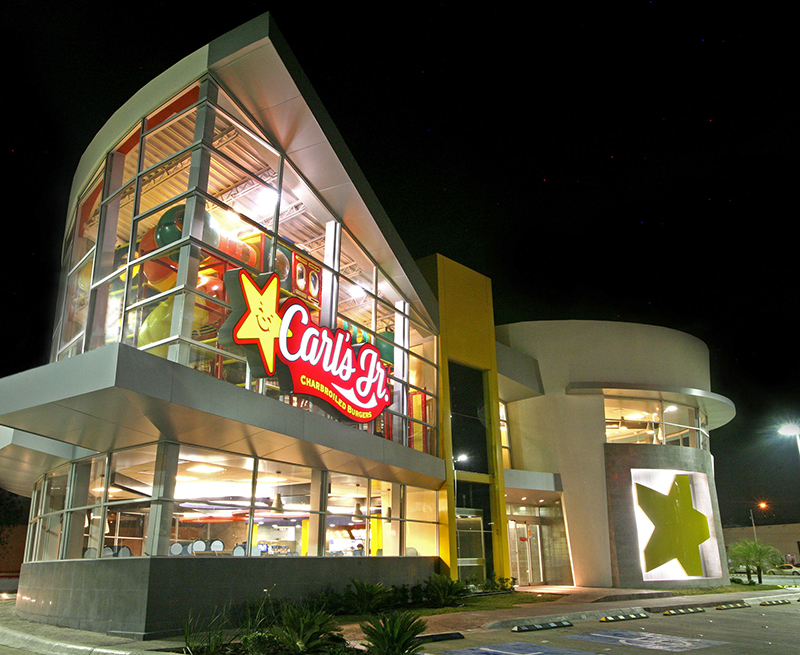 Carl's Jr. expands internationally into Mexico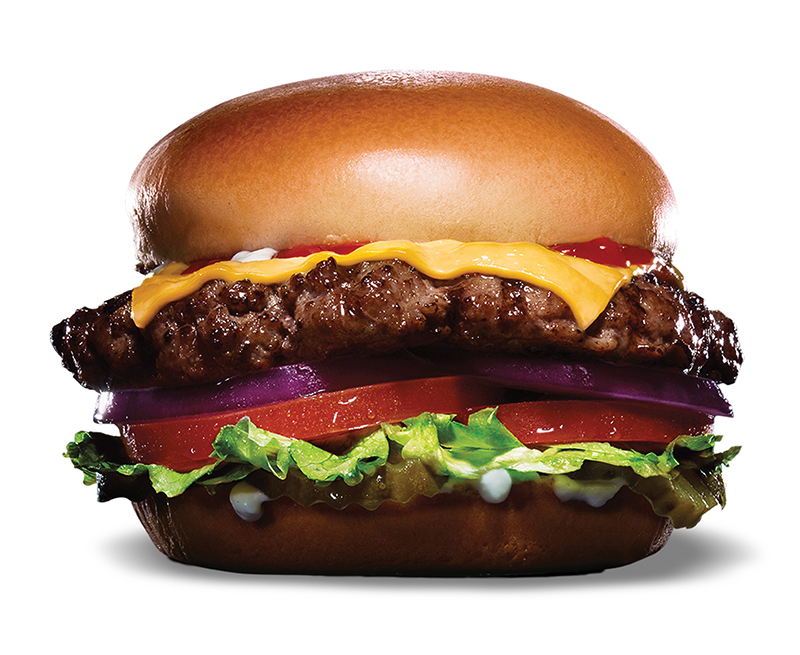 Launch of industry leading 100% Angus Thickburger

Carl's Jr. steps up international expansion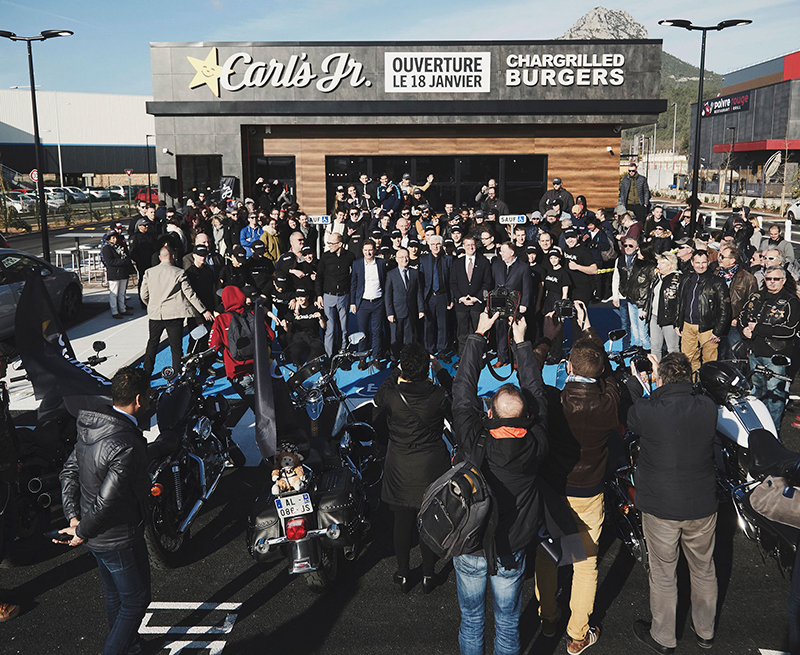 CKE reaches 500 restaurants internationally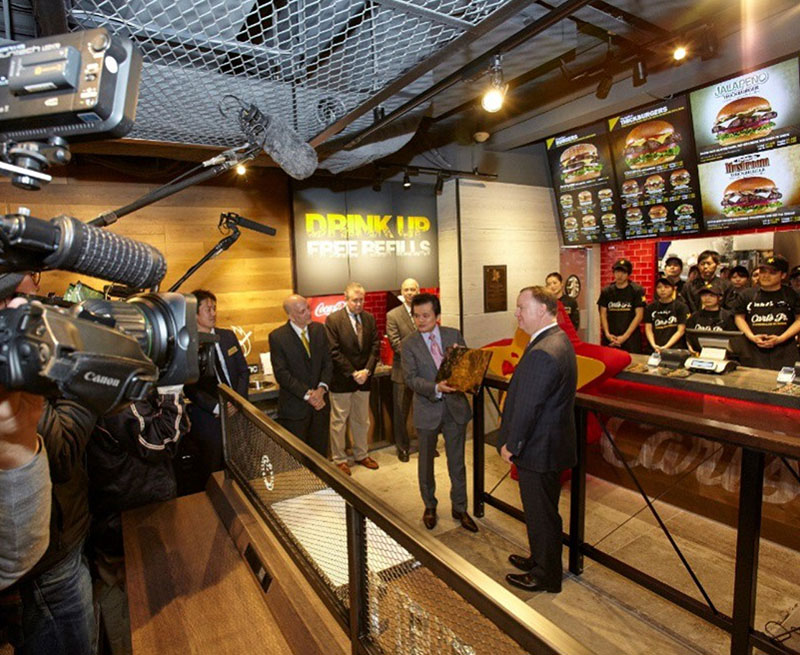 CKE reaches 700 restaurants internationally and Carl's Jr.opens in Japan and Australia with record-breaking results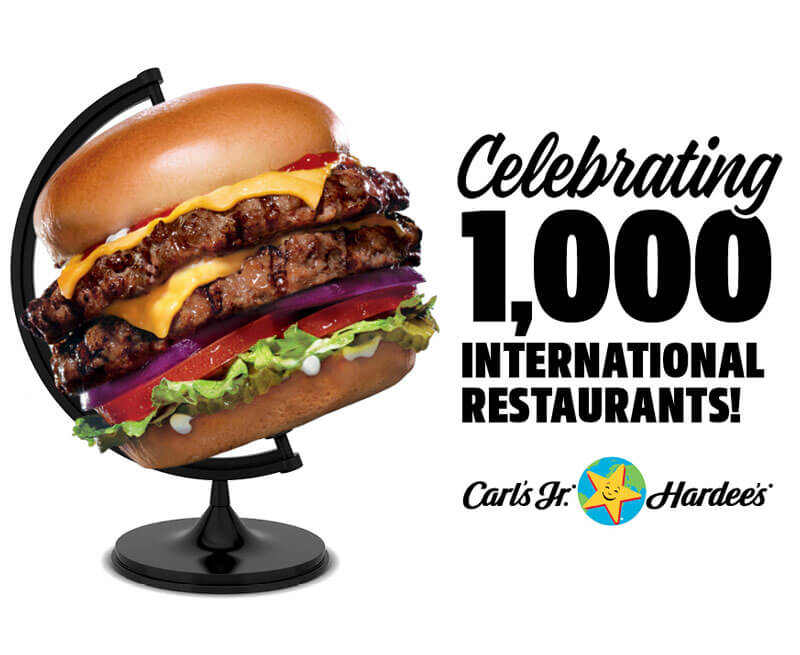 CKE opens its 1,000th International location reaching a new level of International success!