Grow More.
Save Up To $150k
With Our Carl's Jr. Development Incentive Program
Introducing Carl's Jr.'s development incentive program: $150k for every newly opened store, designed to maximize cash-on-cash returns. Available for a limited time to new franchisees and existing franchisees in good standing.
CKE will abate royalties and fees up to $150k per store until the incentive is earned, while our flexible earning schedule creates a greater cash flow in the first two years.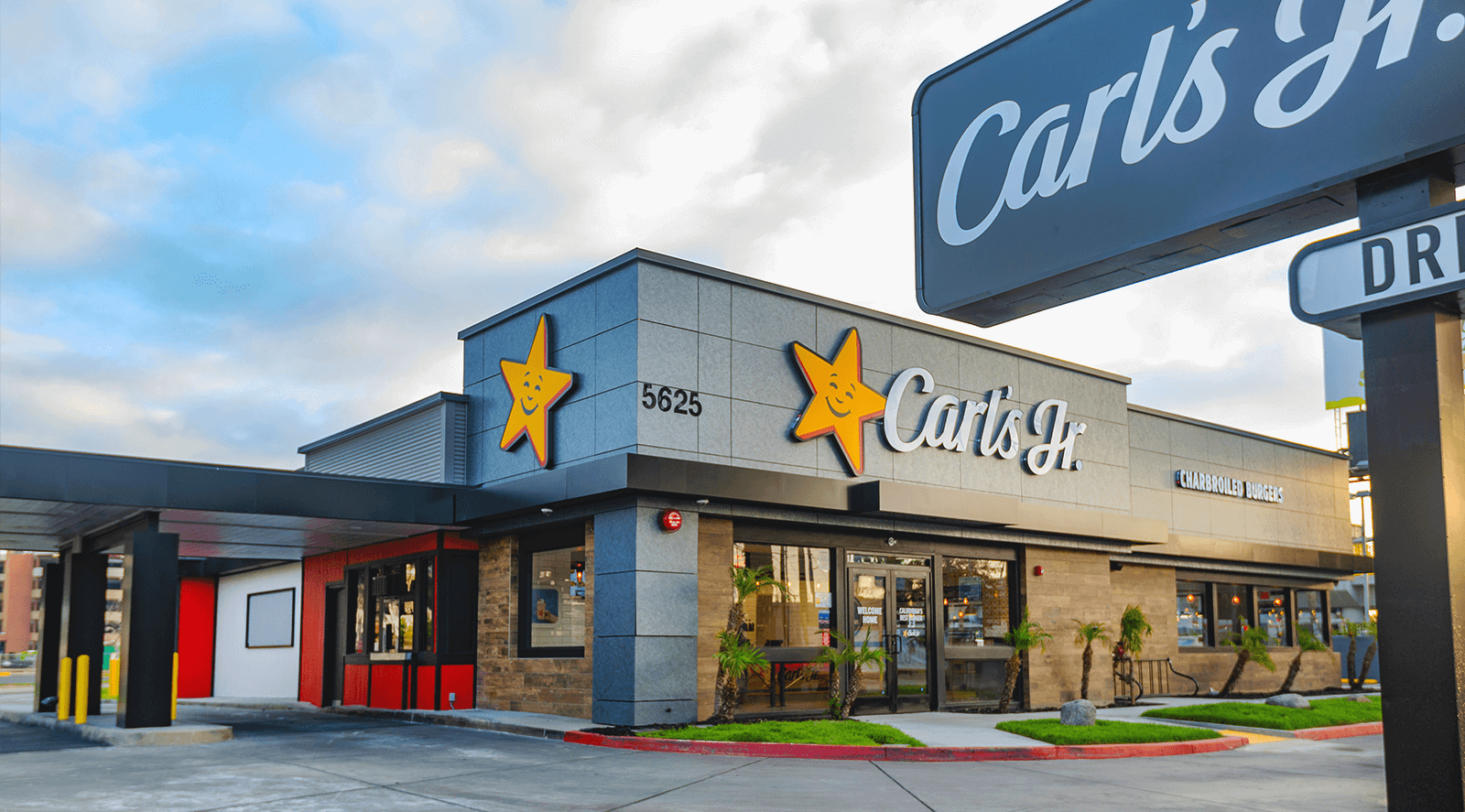 See The Numbers
$2.321M AUV*
*Top 25% of company and franchise restaurants reported in Item 19 of the 2022 FDD.
Build More Grow More
With Our Flexible Building Designs
With our flexible variety of restaurant designs, building more stores is easier with options to fit in any space. In addition to our free-standing store model, we offer end caps, drive-thru only, container concept, and food court/express models design options. See below for the store design variations.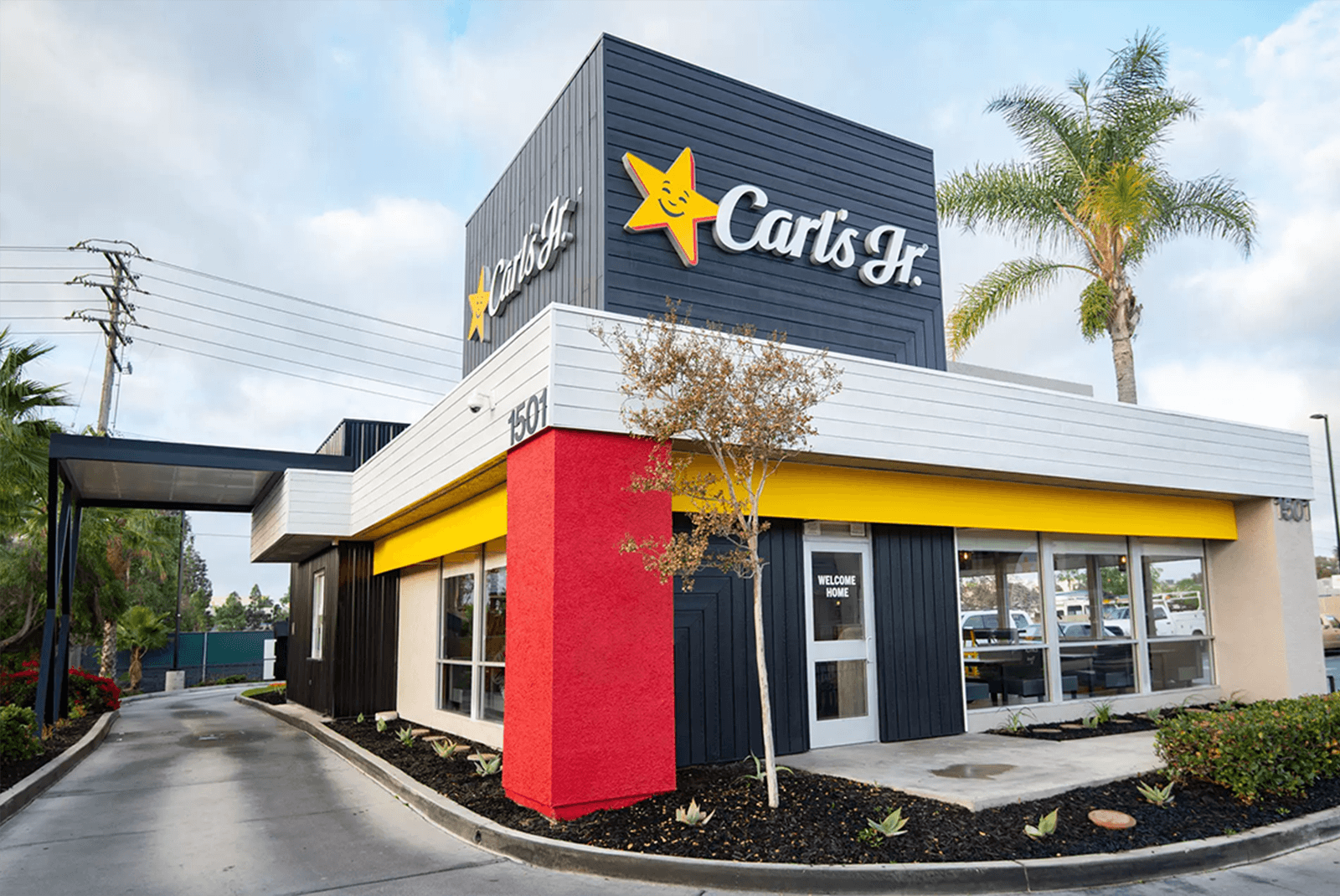 Flexible design options for all space requirements
Designated areas for 3rd party delivery and online orders
Enhanced design for improved guest experience with in-person and mobile ordering

Contact Us Today